Our Services
Worddss Infotech offers a service spectrum ranging from conceptualizing, planning, designing, implementing and maintaining software applications and websites that yield considerable results for any company. We have many valuable years of experience in website designing and software development using the latest web technologies.
---
---
Our Features
Reporting and analysis
Information is power in today's challenging business environment.
Customization
Chances are that no accounting software will exactly match your business's needs.
Graphics
Accounting is a numbers-focused activity. Yet graphics, in the form of charts and other illustrative formats, is a powerful tool that can be used to present trends and other concepts in a way that numbers alone can't convey.
Internet connectivity
With the whole world moving to the Internet, it's only logical that accounting software should follow the crowd.
Automation
For many businesses, support for simple accounting transactions and basic financial management tasks just isn't enough.
Interoperability
The data entered into your accounting software can be productively used by various business applications in HR, sales, shipping and other key business sectors.
Automatic updates
Using out-of-date accounting software is like eating food that has passed its expiration date — a risky proposition that could result in severe nausea.
Scalability
With hard work, and perhaps some luck, your business will be larger and more prosperous in the years ahead.
---
Top-Quality Software Services
Be it a Software Application / Website / Mobile App solution, Worddss Infotech can offer your company end-to-end IT solutions to make your project get off to a flying start. Whether you are a start-up, still trying to conceptualize your idea and prove the concept with persuasive visuals to your customers or you are large corporate looking for an amazing solution, Worddss Infotech is happy to provide its assistance at each stage of SDLC from business analysis and prototyping to development and deployment of your solution. Worddss Infotech extensive domain knowledge, experienced team and proven ability to deliver within Timeline and most importantly the fact that so much of it's business comes from repeat orders from existing customers, makes it a reliable and trusted IT partner.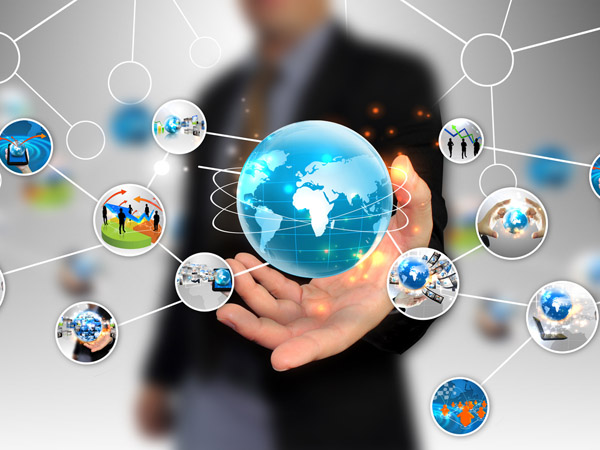 ---
- Contact Us
We cater to all the web based needs of our clients with powerful web solutions right from the conception to the completion of the project.
Our Location
3rd Floor Aditya City Center, Ashiana-Digha Road, Above 9to9 SuperMarket, Patna, Bihar - 800025
- Write Us